Ron Fellows Corvette Driving School

Current model Grand Sport, Z06 and ZR1 Corvettes are the designated cars of the Ron Fellow Advanced Driving School at Spring Mountain. It's the ultimate Corvette test drive, and with two-way radios in every car, the Corvette becomes your classroom. Plus, when it's time for recess, the adult playground-better known as Las Vegas-is only 45 minutes away.

Purifoy Chevrolet recommends these places to learn how to get the most out of your Corvette!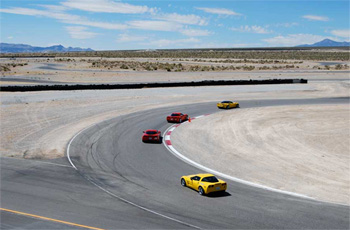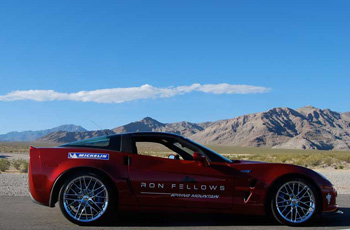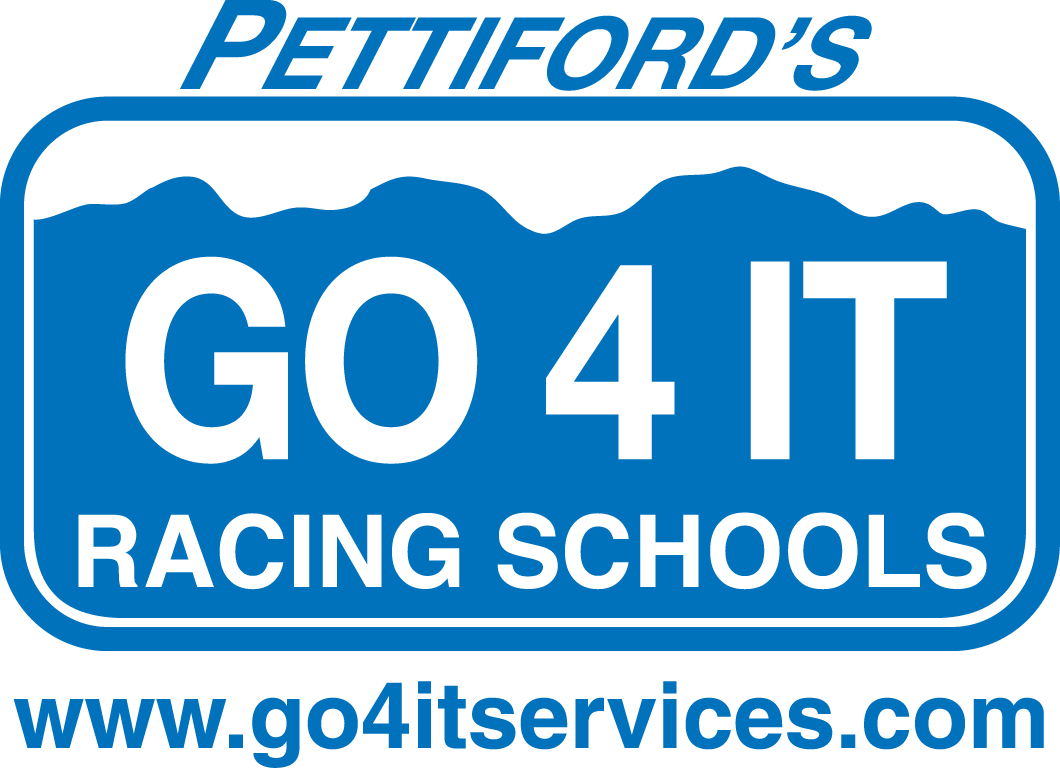 303-666-4113
Michael Pettiford is the President of GO 4 IT Services Inc www.go4itservices.com Since 1985, his company has offered basic Street Courses for cars, motorcycles, trucks, and RVs, as well as Track Courses for cars and motorcycles, including Road Racing Courses to get your SCCA Regional or National License to race. The school is open 7 days a week, year around. Michael is a regular competitor on the road racing circuit. Michael has won 32 RMD National Championships, more than anyone else in SCCA history... achieving something that has never been done before, winning three championships in the same year (the hat trick), and has now done it for the last 3 years in a row, making it the 4th time! He has won the SCCA T1 Class with a Corvette for the last 8 years in a row. His expertise in quality high performance instruction and safety education guarantee a positive and safe learning environment for his students.